Worcester Boilers Edinburgh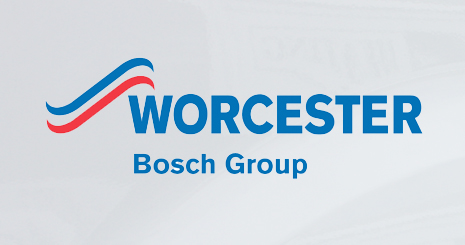 We service and repair WORCESTER Boilers in Edinburgh.
If your Worcester boiler breaks down or you require it serviced then simply call our office to arrange for one of local Gas Engineers to visit your home at a time that is convenient to you.
Our Gas Engineers carry in their vehicles a range of replacement parts to repair your Worcester Boiler as quickly and efficiently as possible.
More information or book a Gas Engineer for your property
For more information or to book a Gas engineer call us on: 07952639856 and a member of our team will help you. Alternatively email us at 
Contact@Sky-Heating.co.uk
WORCESTER Boilers are of the most popular and well known brands on the market for over 50 years, Worcester Bosch has a reputation for manufacturing high quality gas.
When comparing boilers, you should look out for the output rating, efficiency and warranty of each model. Taking the time to check this information will help you to find a reliable unit that's capable of heating your home.
Output: As well as a suitable boiler type, an appropriate output rating is also essential. The output rating, measure in kilowatts (kW) shows how powerful the boiler is, giving you an idea of how many radiators it will be capable of heating.
Efficiency: Boiler efficiency shows how much fuel the unit converts into usable energy. Efficiency is recorded as a percentage and by replacing your old boiler with a new efficient boiler could help to lower your energy bills.
Warranty: This is a promise from the manufacturer that you'll be covered after the installation of your new boiler in the event of an issue. Most Worcester boilers come with a warranty of 2-5 years as standard but, depending on the model, this can be extended to as long as 10 years.
Price: Worcester Bosch are a premium boiler manufacturer with prices at the higher end of the scale. However, they have introduced the Worcester 2000 boilers which gives anyone on a tighter budget the opportunity to have a premium Worcester boiler installed in their home.
To easily compare the key information . Simply call us ,  email us or hit the Worcester Web site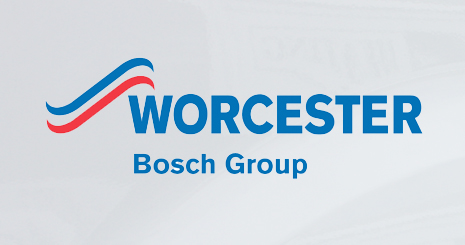 Combi boilers directly heat water from the mains before instantly delivering it to the central heating system or domestic hot water outlet as and when needed. They're a great choice for small to medium-sized homes with 1-2 bathrooms. Worcester Bosch have an extensive range of gas combi boilers with output ratings spanning from 25 kW right up to 50 kW.