Vaillant Boilers Edinburgh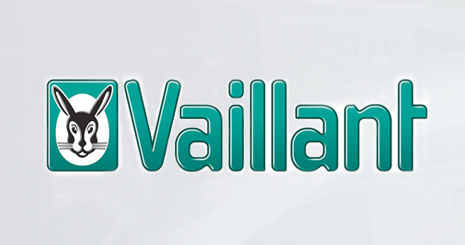 We service and repair Vaillant Boilers in Edinburgh.
If your Vaillant boiler breaks down or you require it serviced then simply call our office to arrange for one of local Gas Engineers to visit your home at a time that is convenient to you.
Our Gas Engineers carry in their vehicles a range of replacement parts to repair your Vaillant Boiler as quickly and efficiently as possible.
More information or book a Gas Engineer for your property
For more information or to book a Gas engineer call us on: 07952639856 and a member of our team will help you. Alternatively email us at 
Contact@Sky-Heating.co.uk
Vaillant Boiler , Reviews & Compare
Vaillant's award-winning combi, system and open vent boilers are renowned for their reliability, performance and efficiency. As well as efficient gas combi, regular and system boilers, Vaillant have also been making waves in renewable heating with their own range of heat pumps.There are a few things that you should look out for when comparing boilers including output rating, efficiency, warranty and the potential cost. We explain each of this in more detail below.
Output: This is the power of the boiler. Measured in kilowatts (kW), the output rating is one of the most important things to consider when comparing replacement boilers. The right output to suit the heating and hot water demands of your home is essential as an output that's too low won't meet demand and an output that's too high could increase your energy bills.
Efficiency: Gas is an effective way of heating the home but when burnt there is some waste. The amount of fuel that's turned into usable energy is reflected in the efficiency rating. Vaillant boilers are well known for being highly efficient.
Warranty: A promise from the manufacturer that they will see that you're protected after the installation of your new boiler. Vaillant boilers have warranties of 2-7 years depending on the model and whether certain terms are met.
Price: Vaillant are one of the leading UK boiler manufacturers with prices of around £1,000.
Compare Vaillant boilers using our Boiler Comparison Tool. Hit the link to their web site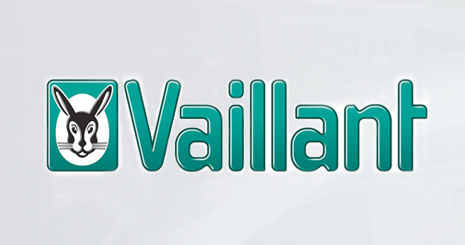 Compare the costs of Vaillant combi boilersCombi boilers are the best option for homes with 1-2 bathrooms. They deliver hot water on demand rather than storing it in a cylinder as system and regular boilers do. This means that you never have to wait for the cylinder to fill up, giving you instant access to hot water. Vaillant were pioneers of the combi boiler and they have a number of reliable and efficient units at various price points so you are sure to find the right boiler to fit your budget.