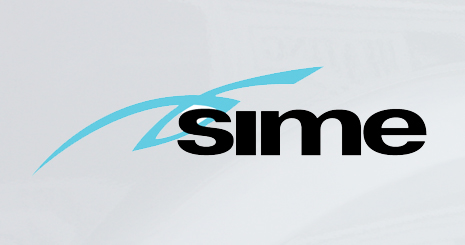 We service and repair Sime Boilers in Edinburgh.
If your Sime boiler breaks down or you require it serviced then simply call our office to arrange for one of local Gas Engineers to visit your home at a time that is convenient to you.
Our Gas Engineers carry in their vehicles a range of replacement parts to repair your Sime Boiler as quickly and efficiently as possible.
See how Baxi boilers compare to your existing boiler by calling us or checking the Sime Boilers Web Site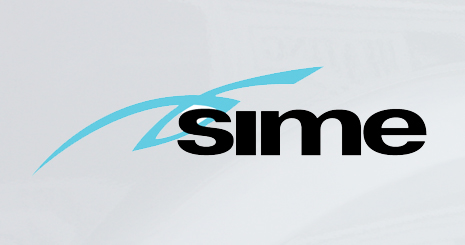 Combi boilers are compact cost-effective units that heat domestic hot water water on demand before being delivered directly to the hot water outlet, as opposed to storing it in a hot water cylinder. Baxi combi boilers are highly efficient and are covered by warranties of 3-10 years.
More information or book a Gas Engineer for your property
For more information or to book a Gas engineer call us on: 07952639856 and a member of our team will help you. Alternatively email us at 
Contact@Sky-Heating.co.uk