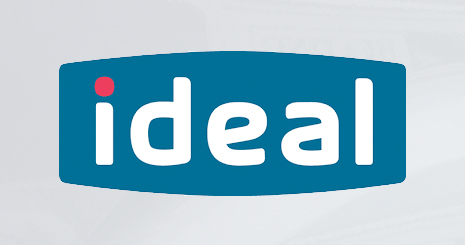 We service and repair IDEAL Boilers in Edinburgh.
If your Ideal boiler breaks down or you require it serviced then simply call our office to arrange for one of local Gas Engineers to visit your home at a time that is convenient to you.
Our Gas Engineers carry in their vehicles a range of replacement parts to repair your Ideal Boiler as quickly and efficiently as possible
More information or book a Gas Engineer for your property
For more information or to book a Gas engineer call us on: 07952639856 and a member of our team will help you. Alternatively email us at 
Contact@Sky-Heating.co.uk
Ideal Boiler Prices, Reviews & Compare
Since 1906, Ideal Boilers has been manufacturing boilers to meet the ever-changing heating needs of homeowners across the UK. Ideal offer an incredibly extensive range of combi, regular and system gas boilers meaning there's a suitable option for the heating and hot water demands of almost any home.As Ideal have so many boilers on offer, it's important to know what you're looking for when comparing them. Some of the key things to look out for include output rating, efficiency, warranty and, of course, the potential cost. Remember to include your current boiler as part of any comparisons.
Output: Measured in kilowatts (kW), the output rating lets you know the level of demand for central heating and domestic hot water the unit is capable of meeting. To put it simply, a boiler with a higher output rating will be better suited to larger homes with higher demands. However, this doesn't necessarily mean that you buy the boiler with the highest output. If you were to do this then you could see your energy bills rise unnecessarily. Likewise, a boiler with an output rating that's too low won't be able to meet the heating and hot water demands of your home.System and regular boilers have a central heating (CH) output rating while combi boilers also have a domestic hot water (DHW) output.
Efficiency: The efficiency rating shows how much of the fuel is converted into usable energy. Many Ideal boilers achieve efficiencies of over 90% making them highly efficient which could to lower your energy bills.
Warranty: After the installation of your new boiler you want to know that you'll be covered by the manufacturer in the unlikely event of an issue. Ideal offer extensive warranties of up to 10-12 years on some of their boilers to see that you're well covered.
Price: Ideal are a premium boiler manufacturer which means that the prices of their boilers can be at the higher end of the scale at over £1,000 in some cases.
When looking for a new boiler, Ideal is a manufacturer that's well worth considering. Using their Boiler web site Tool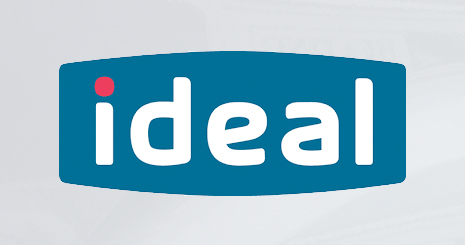 A combi boiler provides heating and hot water on demand as and when needed. Unlike regular and system boilers there's no need for any additional tanks of cylinders, making them cost-effective and space-saving units. While this is a major benefit of combi boilers, if your home has a high demand for domestic hot water (more than 2 bathrooms), then a system boiler would be the better option.
All Ideal combi boilers perform to a highly efficient level and are covered by lengthy warranties of between 2 and 10 years.