GLOW WORM Boilers Edinburgh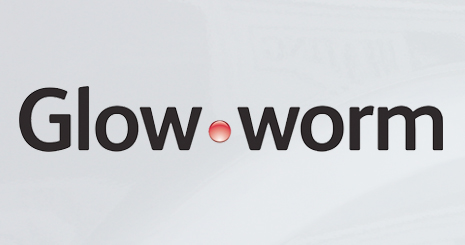 We service and repair GLOW WORM Boilers in Edinburgh.
If your Glow Worm boiler breaks down or you require it serviced then simply call our office to arrange for one of local Gas Engineers to visit your home at a time that is convenient to you.
Our Gas Engineers carry in their vehicles a range of replacement parts to repair your Glow Worm Boiler as quickly and efficiently as possible.
More information or book a Gas Engineer for your property
For more information or to book a Gas engineer call us on: 07952639856 and a member of our team will help you. Alternatively email us at 
Contact@Sky-Heating.co.uk
Glow-worm Boiler, Reviews & Compare
Glow-worm has been warming homes across the UK since 1934 and offers a range of reliable and easy-to-install boilers which are both affordable and highly recommended by professional engineers.Glow-worm boilers run on natural gas and are available in the form of combi, regular and system models. When comparing boilers to find the most suitable model for your home, you will need to consider the output rating, efficiency, warranty and, of course, the potential cost.
Output rating: A boiler needs to have enough power to meet the heating and hot water demands of your home. The output rating, measured in kilowatts (kW), shows the level of demand the boiler is capable of meeting. Install a boiler with an output rating that's too low and it won't meet demands but install one that's too high and your energy bills could rise.
Efficiency: A new boiler should help to lower your energy bills and the efficiency rating shows how much of the fuel used by the boiler is converted into usable energy. Some Glow-worm boilers have high efficiency ratings of 94%.
Warranty: This is a promise from the manufacturer that they will cover the parts and/or labour in the event of certain issues arising with your boiler after the installation. The length of a warranty will vary depending on the manufacturer and model. Many Glow-worm boilers are available with lengthy warranty periods of up to 7 years.
Price: The most important factor for many homeowners is the price and Glow-worm are one of the more budget-friendly manufacturers with many reliable units available for as little as £600 – £700.
Taking time to compare new boilers is well worthwhile. Call us on 07952639856 or Visit their web site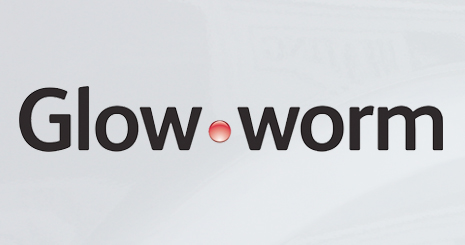 Glow-worm combi boilers are reliable and efficient units that won't break the bank. They're the ideal choice for homes with a low to moderate demand for central heating and hot water with 24-27 kW models being ideal for properties with 1 bathroom and up to 10 radiators.