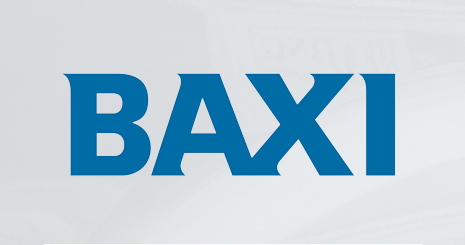 We service and repair BAXI Boilers in Edinburgh.
If your Baxi boiler breaks down or you require it serviced then simply call our office to arrange for one of local Gas Engineers to visit your home at a time that is convenient to you.
Our Gas Engineers carry in their vehicles a range of replacement parts to repair your Baxi Boiler as quickly and efficiently as possible.
More information or book a Gas Engineer for your property
For more information or to book a Gas engineer call us on: 07952639856 and a member of our team will help you. Alternatively email us at 
Contact@Sky-Heating.co.uk
Baxi Boiler Prices, Reviews & Compare
With roots going back to 1866 and a UK network of over 200 skilled engineers, Baxi has always been focused on innovation, technology and excellence. All Baxi boilers are designed to run on natural gas but LPG conversion is available on certain models.When comparing boilers there are a few important things to look out for, including output rating, efficiency, warranty length and potential price.
Output rating: Measured in kilowatts (kW), the output rating will give you an idea of how much power the boiler is capable of putting out. This is one of the most important things to check when comparing boilers as a certain output rating will be more suitable to the heating and hot water demands of your home.
Efficiency: Shows how much of the fuel used by the boiler is converted into energy used to heat the central heating system and domestic hot water. Many modern Baxi boilers have an ErP efficiency rating of 93%. This means that for every £1 spent heating your home, only 7p is lost to the waste gases produced as a gas boiler operates.
Warranty: It's good to know that you're covered after the installation of a new boiler and that's where the warranty comes in. Many Baxi boilers now come with a warranty of between 7 and 10 years, which is an extensive period of time.
Price: A Baxi boiler will potentially cost between £600 and £1,000 which is a very reasonable price for a boiler with the efficiency and reliability of a Baxi.
See how Baxi boilers compare to your existing boiler by calling us or checking the BAXI website .   

Compare Baxi combi boilers
Combi boilers are compact cost-effective units that heat domestic hot water water on demand before being delivered directly to the hot water outlet, as opposed to storing it in a hot water cylinder. Baxi combi boilers are highly efficient and are covered by warranties of 3-10 years.