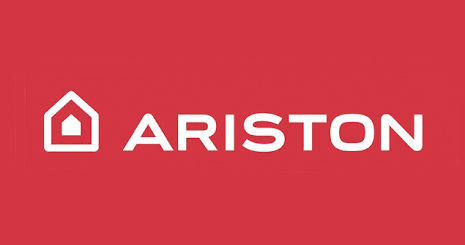 We are expert engineers  for Ariston Boilers in Edinburgh.
Sky-Heating have extensive knowledge of Ariston equipment.
If your Ariston boiler breaks down or you require it serviced then simply call our office to arrange for one of local Gas Engineers to visit your home at a time that is convenient to you.
Our Gas Engineers carry in their vehicles a range of replacement parts to repair your Ariston Boiler as quickly and efficiently as possible.
More information or book a Gas Engineer for your property
For more information or to book a Gas engineer call us on: 07952639856 and a member of our team will help you. Alternatively email us at
Contact@Sky-Heating.co.uk
Ariston Boiler Prices, Reviews & Compare
Ariston has been established in the heating industry since 1960 and today provides millions of families in over 150 countries with efficient and high quality solutions through innovative Italian design.They manufacture combi, system and regular boilers, all of which run on natural gas while LPG conversion is available on some models which is great news for properties that aren't connected to the gas network. Each boiler type has its own pros and cons which you'll need to weigh up when looking for a new boiler as one type of boiler will be better suited to your home than another. As well as finding the right boiler type, you will need the most suitable model which means comparing the output rating, efficiency, warranty and price.
Output rating: All boilers have an output rating, measured in kilowatts (kW), which shows the power of the unit. Strictly speaking, the higher the output rating, the higher the demand for central heating and domestic hot water a boiler will be able to meet.
Efficiency: A new boiler should help to lower your energy bills and all boilers have an efficiency rating which displays how much fuel is converted into usable energy for central heating and hot water. Ariston boilers typically have an efficiency rating of around 90% meaning that for every £1 you spend on heating your home, around 10p will be lost to the waste gases expelled through the flue pipe during operation.
Warranty: In the unlikely event that there's an issue with your Ariston boiler after the installation, the warranty will see that you're covered. All boilers will have a warranty attached to them but the length will vary from model to model. Ariston boilers are available with warranties of 1 year right up to 12 years.
Price: Ariston boilers are typically priced at between £500 and £2,000 giving a suitable option no matter your budget.
Compare all of the boilers manufactured by Ariston by calling us  on 07952639856 our Boiler Comparison Tool which contains output rating, efficiency and warranty length.
You can compare your gas boilers alongside other manufacturers with our Boiler Comparison Tool. Simply by calling us on 07952639856 or Checking the Manufacture web site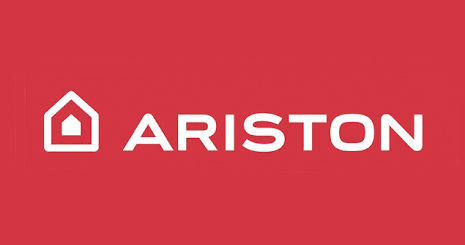 Combi boilers are the most popular boiler type in the UK. This is largely thanks to them being single cost-effective units that don't require any additional tanks or cylinders. Combi boilers take water directly from the mains and heat it on demand before circulating it round the central heating system or hot water outlet.
To help you find the most suitable boiler for your home, a 24-27 kW combi would be ideal for smaller homes with 1 bathroom and around 10 radiators, while properties with up to 15 radiators should look for an output rating of 28-34 kW.